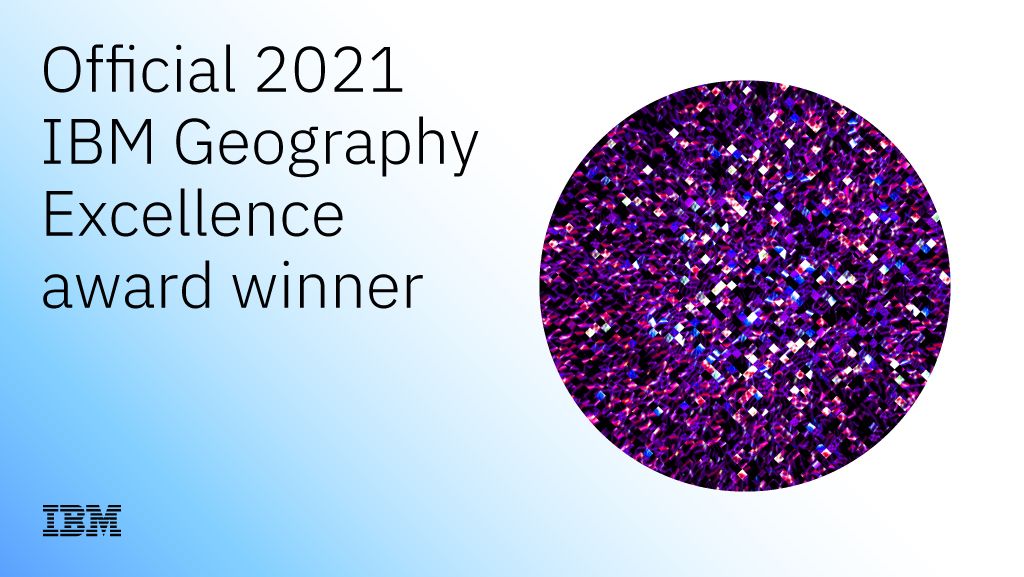 Sedin Technologies Private Limited is proud to be honored as a 2021 IBM Geography Excellence Award winner for the APAC Best in Class – New Age Partner category. The IBM Geography Excellence Award recognizes Business Partners in each geography who strive for excellence and have demonstrated their ability to exceed expectations through business growth and innovation.
Sedin Technologies is an IBM Gold Business partner, providing enterprise asset management (EAM) solutions to some of the world's largest Life Sciences, Energy & Utilities, Manufacturing and Oil & Gas companies. Sedin was recognized for digitizing maintenance operations for some of the leading pharmaceutical and life sciences companies. The award highlights Sedin's joint endeavors with IBM in India's pharmaceutical industry. Winning this award validates Sedin's growing strategic partnership with IBM and its dedication to delivering business value through platforms like IBM Maximo.
Sedin was selected as a Geography Excellence Award winner by a panel of judges who recognized how Sedin Technologies Private Limited enables client success using IBM Hybrid Cloud solutions including Maximo.
For more information on the 2021 IBM Geography Excellence Awards, including a detailed list of winners, please visit here.
To learn more about Sedin Technologies Private Limited, visit:
https://sedintechnologies.com/maximo-enterprise-asset-management