RPA bots Simplifying IT Process for a Global MNC Client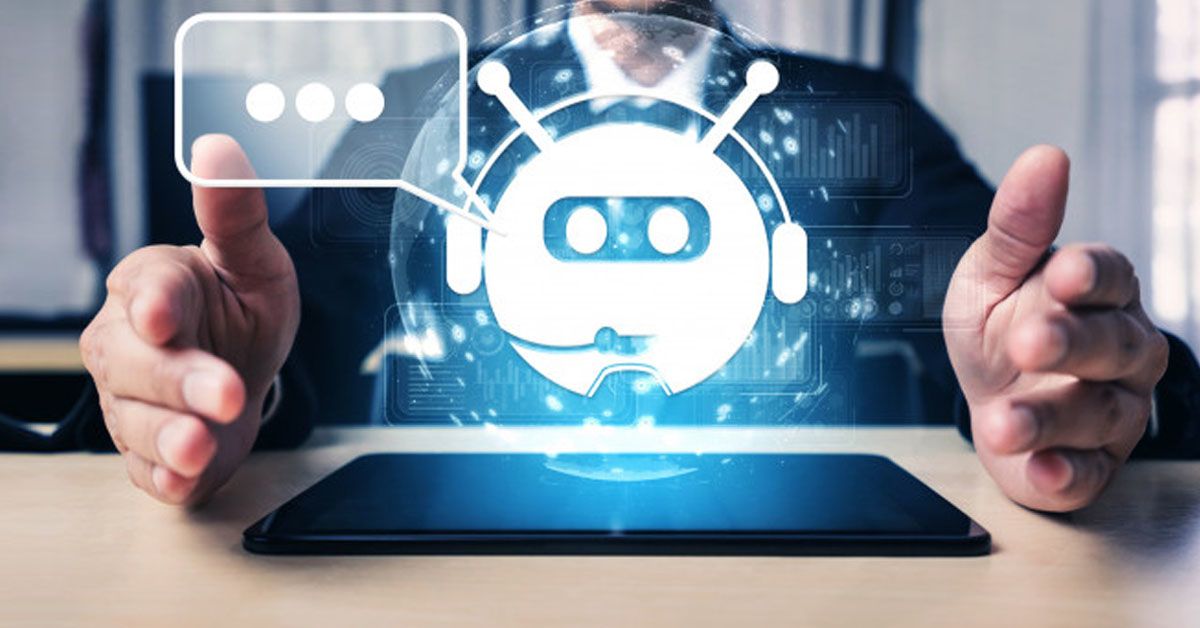 Business Requirement:
The client needed to automate their IT processes in order to improve operational efficiency, process quality and service delivery time. Some of the IT processes were applicable to enterprise computing and had to be integrated with the back-end (servers, security measures, infrastructure, and databases). Plus, there were other processes such as common service requests and help-desk operations that were required for the end-users. To carry out these task, IT department was using various applications including MaCafee, Network, WIFI, Biometric, Firewall, CCTV, KT_Server_Room_Temp, Internet and MPLS and 2 desktop applications called Canteen, IT_Server. The information was structured and the rules and decisions were pre-determined.
Involvement:
Sedin's RPA team studied the client's processes and analysed each of the stages in detail to get insights on the aptness of applying Robotic Process Automation solution to decrease the efforts involved in dealing with the large amounts of data. The ideal processes for RPA implementation were rule-based in nature. The team concluded that several such processes can be automated based on their volumes and average handling time.
The Client:
This client is part of one of the leading technology, engineering, construction, manufacturing and financial services, billion dollar companies having headquarters in India and their operations presence worldwide. The RPA solution is provided for their accounting unit and the client believes in making the world stronger, empowered and more sustainable.
Challenges Faced:
The client was looking for ways to streamline and improve the performance of several processes, including backend, common service requests and help-desk operations. The client's internal team had to manually update system tools, reconcile reports, and upload documentation for support. These high-touch repetitive processes were very labor-intensive and used to consume more resources and time. This led the team to feel frustrated due to the repetitive nature of their tasks and the need to replicate their efforts across different applications
Our Approach:
Our RPA specialists studied and analysed each of the stages of the client's processes in detail to understand the suitability of using RPA tools. We leveraged the leading RPA tool UIPath to design a robotized process for IT processes. The solution involved the bot accessing and logging into IT systems and reading the spreadsheet with all the data to be corrected in the work queue. Then, we consolidated data/ number of emoluments as desired and then further updating the excel output
Solution Offered:
The UiPath robot created a process that included connecting to the respective desktop or internal websites and capture the relevant information and further store the data in Excel file to perform calculations, create pivot tables in Excel, consolidate data / amount of emoluments as desired and then further updating the excel output and reverting back as an email which earlier done manually.
Tools and Technologies: UiPath Automation Tool, Excel, ERP
Benefits to the Client:
Sedin's expertise in Robotic Process Automation (RPA) has delivered significant gains in productivity and accuracy for the client. Our implementation of RPA delivered the below benefits which could not have been achieved through a simple automation program:
Degree of robotization: 90% of effort automated

ROI: 3 months

Error rate reduced to 0%

Manual effort reduction to 25%

Faster processing time – reduction of 65%

More standardization

High quality improvement to 0% error rate
About Sedin Technologies:
Sedin is an IT Consulting, System Integration and Software Services company, focused on delivering World Class solutions since 2006. Using a collaborative and delivery-oriented approach for all our projects, our experts bring exquisite visuals, intuitive designs, transparent business practice, cost effective solutions, innovative & high quality services for delivery of products & products services to SMBs and Enterprise clients. Our technology R&D team leverages cutting edge technologies for building innovative products and efficient solutions with an approach to add business value and accelerate the RoI for our clients.[/vc_column_text]
[/vc_column][/vc_row]
Find Out How We Can Put Solutions Like These To Work For You.