Deploy RPA bots to Automate Banking Reconciliation Processes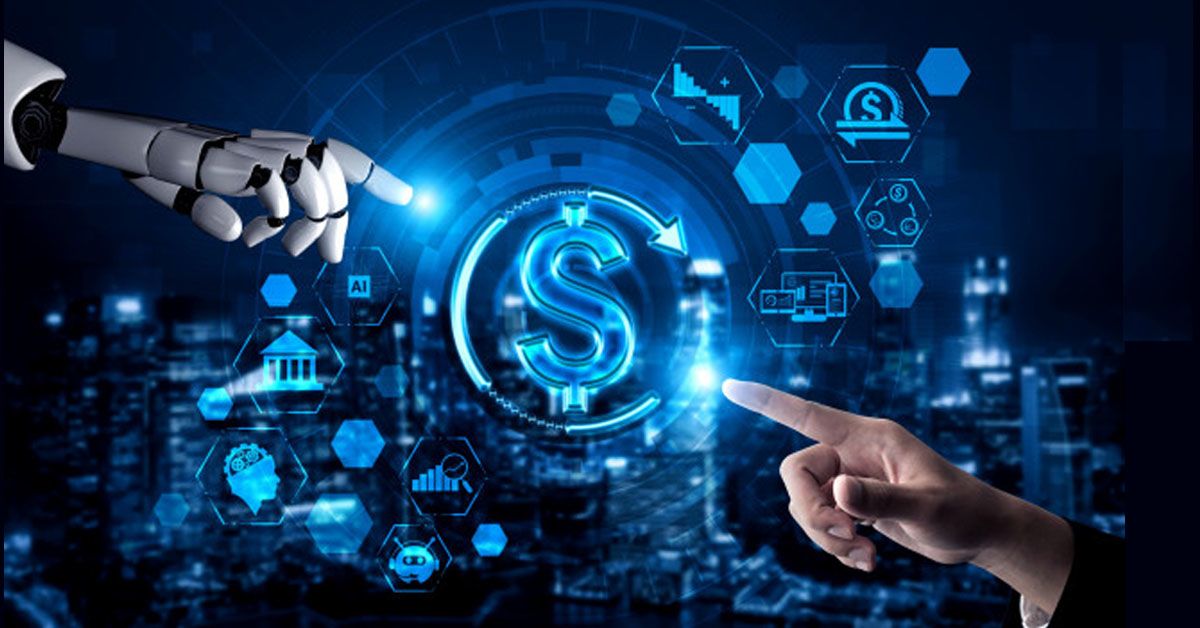 Business Requirement:
The client needed to automate their banking reconciliation process. Reconciliation is a process of matching banking transactions recorded in the company's book (in ERP) along with the banker's statement as on a daily basis. Matched transactions are called "Reconciled Items" and unmatched transactions are called "Unreconciled Items". The reconciliation is done using RPA BOTS. Using this RPA Financial solution could benefit the banking, financial services and other institutions which perform income analysis by reconciling the bank statements. The finance department was required to use three applications on desktop. The information was structured and the rules and decisions were predetermined.
Involvement:
Before automating any process, it was essential to clearly identify the steps and activities in order to understand where the steps can be omitted, improved or combined with other steps – whether that uses advanced technologies or not. We leveraged our state-of-the-art Intelligent Automation COE and deployment methodology to develop a robotized process for the client allowing it to harness our solution for their reconciliation process transformation.
The Client:
This client is part of one of the leading technology, engineering, construction, manufacturing and financial services, billion dollar companies having headquarters in India and their operations presence worldwide. The RPA solution is provided for their accounting unit and the client believes in making the world stronger, empowered and more sustainable.
Challenges Faced:
The client's reconciliation process involved handling a large volume of files that needed to be downloaded from the Bank's website and processing in the Core Banking System. Multiple process scenarios, time norms and different file types made the process very complex. Downloading and uploading multiple information and consolidating it manually was leading to errors, inconsistency and data integrity issues. Also, the client's monthly process for reconciliation of account records, across multiple locations, was time-consuming, and prone to error. The legacy process involved manual comparison, extraction, and updating.
Our Approach:
Automating the entire process was cumbersome and this is when RPA services makes things simpler. Using the RPA bots, our team was able to analyze and evaluate a high volume of data in a short period of time.
We extracted the relevant documents and data including bank data files, and register data files. Then, it performed a quick check to spot any discrepancies.
Next, data was matched at the transaction level, and any discrepancies were identified. The RPA bot then investigated the reconciling items, and fixed errors. After approval from the client team, the entries were finalized, and updates were closed. Automating the entire reconciliation process introduces a range of advantages like higher accuracy and robustness; better matching of records with fewer exceptions; easy to use & maintain set-up, and time saving.
Solution Offered:
The UiPath robot created a process that includes comparing the periodic bank statements (excel format) in the shared folder against the transactions file downloaded from the ERP using UTRs, Transaction Amounts, Bank charges slabs etc. Once the bot completed the process, it would create another sheet within the same excel and send the same as a report to the concerned team. The said report will consist of the reconciled and unreconciled transactions.
Tools and Technologies: UiPath Automation Tool, Excel, ERP
Benefits to the Client:
Sedin's expertise in Robotic Process Automation (RPA) has delivered significant gains in productivity and accuracy for the client. Our implementation of RPA delivered the below benefits which could not have been achieved through a simple automation program:
Degree of robotization: 90% of effort automated

ROI: 5 months

Error rate reduced to 0%

Manual effort reduction to 85%

Faster processing time – reduction of 65%

More standardization

High quality improvement to 0% error rate
About Sedin Technologies:
Sedin is an IT Consulting, System Integration and Software Services company, focused on delivering World Class solutions since 2006. Using a collaborative and delivery-oriented approach for all our projects, our experts bring exquisite visuals, intuitive designs, transparent business practice, cost effective solutions, innovative & high quality services for delivery of products & products services to SMBs and Enterprise clients. Our technology R&D team leverages cutting edge technologies for building innovative products and efficient solutions with an approach to add business value and accelerate the RoI for our clients.[/vc_column_text][/vc_column][/vc_row]
Find Out How We Can Put Solutions Like These To Work For You.