Use of RPA bots for better processing of Payroll Process Automation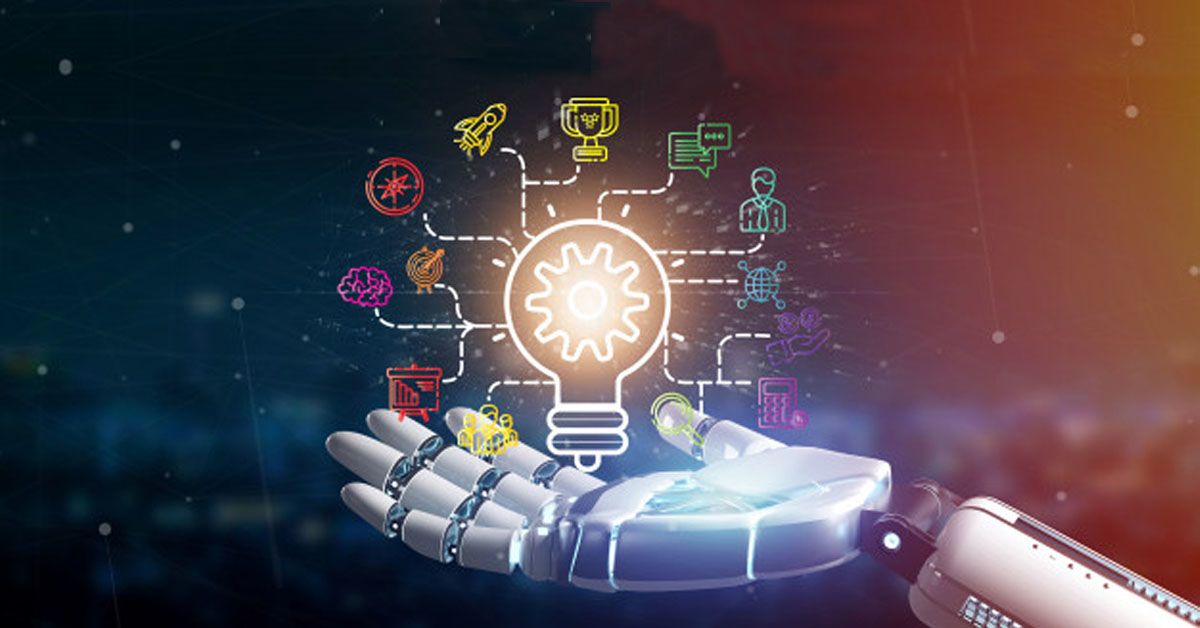 Business Requirement:
The client wanted us to automate their payroll process. There were two departments involved (Finance & HR) who were using three applications on the desktop. The information was very structured & the rules and decisions were already predetermined.
Involvement:
Sedin had extended the client team with RPA specialists and consultants to understand the client's HR and Finance processes. They also analyzed each of their stages in detail to understand the suitability of introducing Robotic Process Automation services (RPA) and reducing the effort involved in dealing with the quantum of data. The study revealed several processes that could be automated based on their volumes, average handling time and risk of error.
The Client:
This client is part of one of the leading technology, engineering, construction, manufacturing and financial services, billion dollar companies having headquarters in India and their operations presence worldwide. The RPA solution is provided for their accounting unit and the client believes in making the world stronger, empowered and more sustainable.
Challenges Faced:
Owing to its large global footprint, the client has employees working in numerous offices across the world. Its HRO function handles a variety of processes including talent acquisition, talent administration, talent development, employee life cycle among others. The finance department handles processes such as management of taxes, bookkeeping, budgeting, forecasting and much more. Each of these processes were composed of several activities that were not only effort-intensive but also crucial for employee satisfaction.
Because of the size of the client which had grown rapidly, its HR function was faced with the challenge of efficiently handling an enormous volume of transactions.
Our Approach:
We automated several of the processes identified during the scope study. The automation reduced the manual intensive aspects of the work, while speeding up the processes and reducing the possibilities of errors to almost nil.
The payroll process activity needed highly exhaustive and correct verification of all the pending dues by the employees across the departments of the company. Any misleadings in this process could be detrimental resulting in financial losses and compliance issues.
We designed a RPA financial services solution by embedding the business rules in the bot which followed the aforesaid rules when processing the employee records. The bot increased the processing speed by 95% and also ensured all business rules were followed leading to complete compliance.
Solution Offered:
The UiPath robot created a process that included downloading the attachments from email clients, Performing calculations & creating pivot tables in Excel, consolidating data / amount of emoluments as desired and then further updating the excel output in ERP (Infor) in a specified format which earlier done manually.
Tools and Technologies: UiPath Automation Tool, Excel, ERP ( Infor)
Benefits to the Client:
Sedin's expertise in Robotic Process Automation (RPA) has delivered significant gains in productivity and accuracy for the client. Our implementation of RPA delivered the below benefits which could not have been achieved through a simple automation program:
Degree of robotization: 75% of effort automated

ROI: 5 months

Error rate reduced to 0%

Manual effort reduction to 25%

Faster processing time – reduction of 65%

More standardization

High quality improvement to 0% error rate
About Sedin Technologies:
Sedin is an IT Consulting, System Integration and Software Services company, focused on delivering World Class solutions since 2006. Using a collaborative and delivery-oriented approach for all our projects, our experts bring exquisite visuals, intuitive designs, transparent business practice, cost effective solutions, innovative & high quality services for delivery of products & products services to SMBs and Enterprise clients. Our technology R&D team leverages cutting edge technologies for building innovative products and efficient solutions with an approach to add business value and accelerate the RoI for our clients.[/vc_column_text][/vc_column][/vc_row]
Find Out How We Can Put Solutions Like These To Work For You.