Use of RPA Bots for Efficient Process of Export and Import from Statements of Account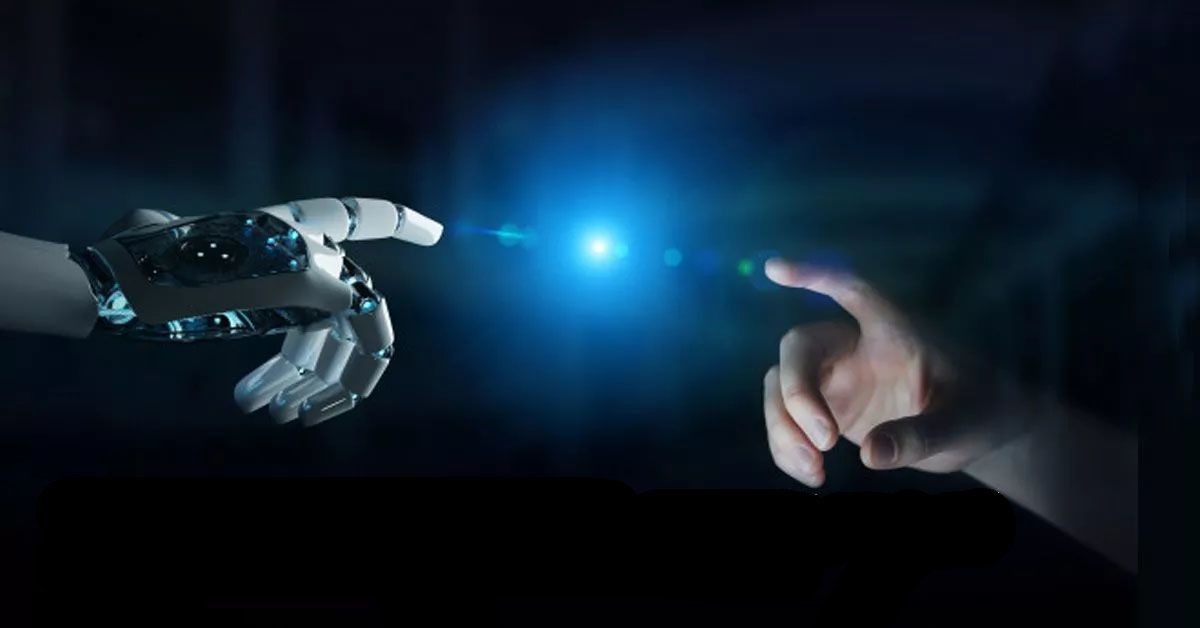 Business Requirement:
The requirement was crisp and clear. The client wanted to automate a back office process with a volume of transactions to be handled per day. The documentation process included exporting finance related documents such as balance reports, invoice, balance sheet, PO, quotations and other finance related receipts from web portals and importing them into online systems.
Involvement:
Sedin's involvement with the client has been assessing their existing import and export processes to understand their workflow and standardize it using financial process automation. Our RPA team of experts, specialists and developers with their deep industrial expertise handled automation requirements with focus on reducing costs, gaining agility, and operational outcomes.
The Client:
This client is part of one of the leading technology, engineering, construction, manufacturing and financial services, billion dollar companies having headquarters in India and their operations presence worldwide. The RPA solution is provided for their accounting unit and the client believes in making the world stronger, empowered and more sustainable.
Challenges Faced:
The accounting provider needed to automate a back office process with a volume of 50 transactions per day, every day, with an AHT of 10 minutes per transaction. One department handled the process using Excel, Datev and SAP on desktop. The information used in the process was structured and the rules and decisions were predetermined.
Our Approach:
Our team of RPA specialists accessed their existing import and export processes to be aware of their workflow and deploy the bots using Uipath automation tool to optimize their accounting process, thus, simplifying importing and exporting hassles. Their manual processes were totally cut down using the accounts automation bot which completed transactions in quicker turn-around without missing any of the documents. At the end of the entire process, the bots generated a report which enabled the client to have a total visibility into the completed documentation process. Now, the client's internal team can devote much time on their customer interactions and new customer onboarding rather than spending too much time on managing mundane and repetitive tasks.
Solution Offered:
The client has chosen us as the solution partner for this application due to the all-round technical expertise and years of experience applying RPA solutions to drive business value, ultimately allowing companies to be efficient and become an automated enterprise.
Tools and Technologies: UiPath Automation Tool, Excel, Datev, SAP
Benefits to the Client:
The implementation of RPA solutions has been working perfectly and the client team even achieved process efficiencies by automating the document management process. Following are the few benefits experienced by the client after implementing our RPA solution:
100% of their efforts were automated

Accounting process automation bot accelerated their process speed

Error rate got reduced to 0%

Reduction of 85% of manual tasks paved the way for faster processing time

Faster response time for customer queries.
About Sedin Technologies:
Sedin is an IT Consulting, System Integration and Software Services company, focused on delivering World Class solutions since 2006. Using a collaborative and delivery-oriented approach for all our projects, our experts bring exquisite visuals, intuitive designs, transparent business practice, cost effective solutions, innovative & high quality services for delivery of products & products services to SMBs and Enterprise clients. Our technology R&D team leverages cutting edge technologies for building innovative products and efficient solutions with an approach to add business value and accelerate the RoI for our clients.[/vc_column_text]
[/vc_column][/vc_row]
Find Out How We Can Put Solutions Like These To Work For You.