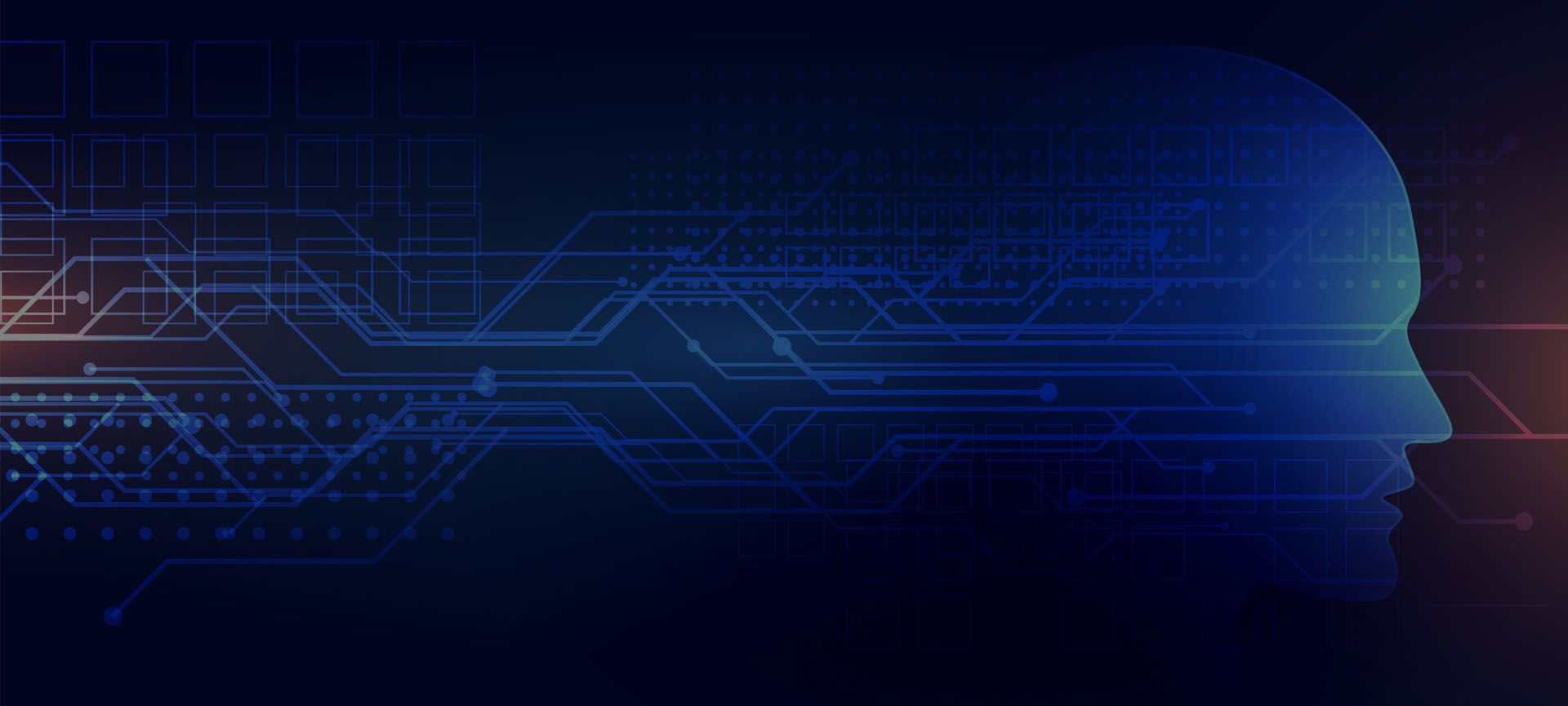 Business Intelligence and Analytics Services
Improve operational efficiency and identify new growth opportunities.
Talk To Our BI Experts
Our Key Clients

In a digitally disturbed world, rapid decision-making is critical to deliver the right information where and when it's needed. There is a need to reinvent business processes with "intelligent operations" that harness talent, data, and intelligence to deliver "wow" customer experiences.
At Sedin, we are reinventing business operations through data visualization, technology, applied intelligence, and data to boost the intelligence engine of your business.
Our Suite of BI & Analytics Solutions
Business Intelligence Tools
Make better decisions with our expert-level business intelligence (BI) services to manage the end to end process from data acquisition & data storage to information delivery.
Tableau

Tap into the precision of analytics and the power of Business Intelligence tools from Tableau, an interactive, easy-to-use interface for data discovery, reporting and visualization
Power BI

Whether you are on the go or you need to create rich, interactive reports, Power BI is your tool. Using it, you can connect to hundreds of data sources, simplify data prep, and drive ad hoc analysis.
Qlik

Unlock the full potential of your data using the powerful, intuitive and accessible BI platform to quickly develop and deliver interactive dashboards & analytics applications
SAP BusinessObjects

Discover and share insightsand make better decisions with our suite of SAP BusinessObjects BI platform. With flexible architecture, our analytics platform can drive exponential growth for your business.

Create interactive and insightful reports, dashboards and perform ad-hoc analyses in a few clicks with the world's leading analytics platform. Using its built-in visual best practices, Tableau helps people access and understand data. See how organizations of all sizes can trust Tableau to become data driven.
Benefits of Business Intelligence and Analytics
Five big benefits define the importance of BI and analytics for your business.
Quantify Company Values
Ingrain Smart Decision-Making into Company Culture
Provide Greater, Faster Insight Through Data Visualization
Helps Companies Avoid Being Left Behind
Analytics=Agility
Client Success Stories – Case Study
Using business intelligence tools like Power BI brought more visibility to stock ageing and non-moving stocks which enabled our client to optimize their inventory.